Neil Shorney is The Sales Accelerator. He is an award-winning international sales trainer, engaging speaker, and renowned sales expert who has brought his cutting-edge sales approach to professionals from five continents.
Neil found early sales success generating new business through cold-calling at a tech start-up. His career really took off working for Informa plc – the London-based global information powerhouse. As a key sales leader in their project management division, Neil was renowned for his skill in taking fresh graduates and developing them into senior salespeople and sales leaders. He won three awards, for developing sales talent, creating sales career paths, and for breaking revenue records.
Neil founded Navanter in 2011 to show the world that there's a better way to sell, through his unique fusion of cutting-edge sales techniques with the skills of top project professionals.
Neil supports organisations to put sales at the centre of what they do through his 3 brands: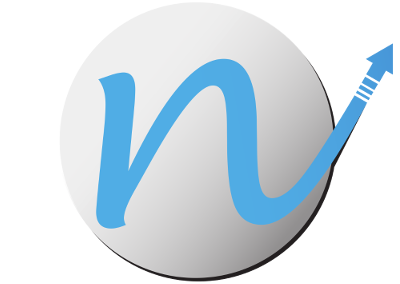 Navanter
Navanter represents the pinnacle of professional selling. The home of Sales-PM Fusion, this is where ambitious organisations come when they recognise that they need a more strategic, structured and repeatable method of selling, which puts the customer at the centre and creates high-value, long-term client relationships.
The Sales Accelerator is where companies come to improve their sales teams' skills across the board, without the more complex strategic focus of Sales-PM Fusion. If you need to train new salespeople, improve questioning techniques, enable salespeople to give high-impact presentations, or any other area related to selling, The Sales Accelerator's 100% bespoke approach ensures that the right interventions are made at the right times to help you sell more, and create mutually-beneficial seller-client relationships.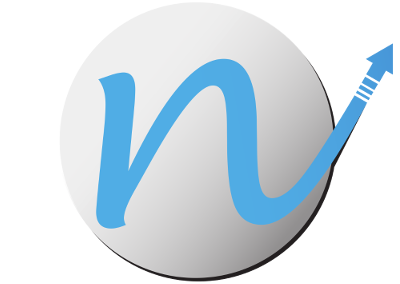 Navanter
Knowledge Bites
The Navanter Knowledge Bites brand is where any organisation can come to get training for their staff in a variety of business topics, safe in the knowledge that every area delivered is from a customer-oriented perspective. This puts success at the heart of all aspects of the business, and creates a truly sales-focused organisation.